Taryn McLean, CEO/Co-Founder
She was born and raised in Knoxville and after a 7 year hiatus to Asheville, NC, is now thankful to call Knoxville home. At the University of Tennessee, she met her husband of 20 years. She and Matt have three imaginative, active and hilarious little people that follow them around and look a lot like them too. Taryn has worked in the fitness industry for 18 years as an instructor and personal trainer. One of Taryn's greatest joys is to empower folks by meeting them where they are and encouraging them through the implementation of organization and order.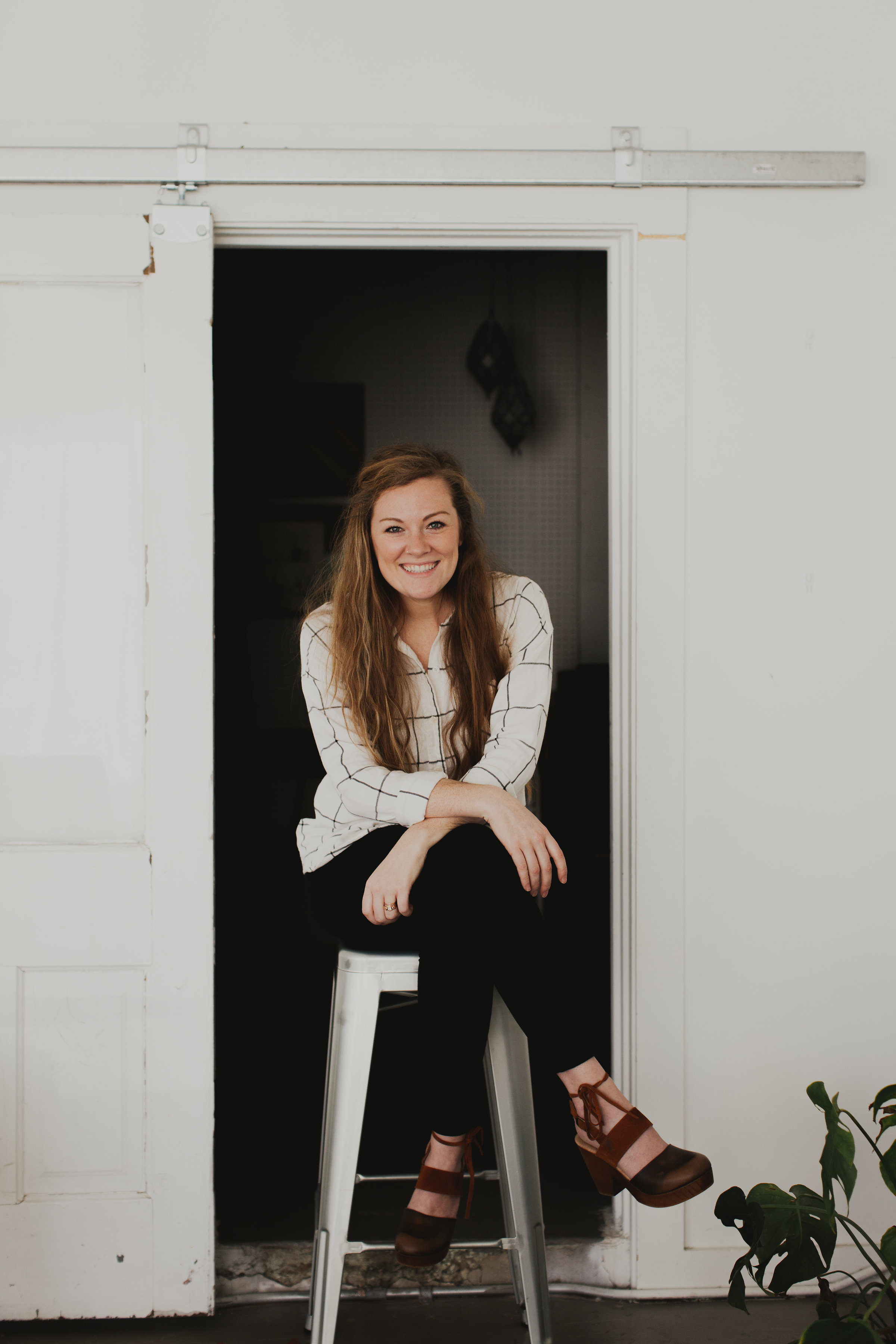 Caroline Smith, Co-Founder
Caroline is a Nashville native who moved to Knoxville in 2006. She fell in love with the city as well as a tall man, whom she changed her name for and now calls 'Honey'. She worked for three years as a case manager to individuals experiencing homelessness and is passionate about the under-privileged in our community. With a toddler at home and a baby on the way, Caroline spends a lot of her time being "mama". An avid list maker and re-arranger, Caroline loves to organize just about anything other than the contents of other peoples trash cans-- although we wouldn't put it past her.
Kellye Coleman,
Office Administrator
Having watched Help You Dwell grow for the past five years, and now as part of this team, Kellye can tell you that there's a heartbeat to what we do. Yes, we may pack boxes and organize pantries, but the core of who we are is relational. We know each homeowner has a unique story, and we seek to empower them to navigate seasons of transition well and to organize and order their spaces in a way that reflects who they are. As the office manager / jill-of-all-trades at Help You Dwell, Kellye's goal is to both support our team in a way that allows us to do their jobs well, and to care for you, our clients, as you work with us.