MEMBERSHIPS
Do you have multiple spaces in your home that need organization?
All of HYD's membership packages allow you to shift from a "project based" mindset, to something more holistic. We get it - your life is busy & your schedule is full. Having a membership with HYD is a way to pace your projects out over a timeline that works for you, while instilling accountability and continuity.
It's our intent to provide continual support and presence as we empower you to create sustainable change in your home. We will walk alongside you and your household through seasons of change, celebration, loss and transition. Our memberships provide the highest level of service to our most loyal customers, who we prefer to call family. Each visit we make, we offer a free donation drop-off.
We're in this together.
Explore the benefits of our HYD membership options.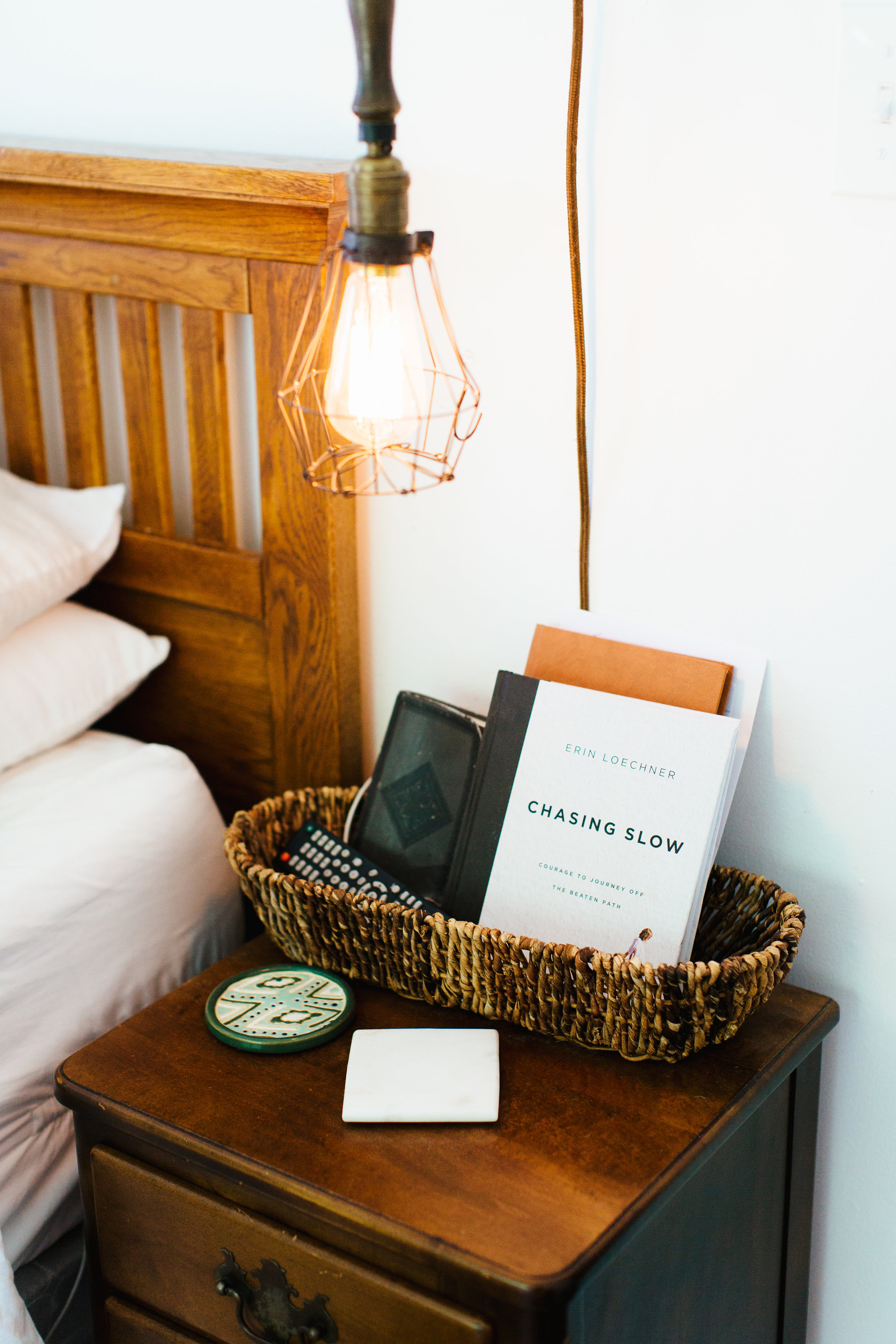 Each month, your HYD organizer will come to tackle one project in your space. Donation load included.
$95 per month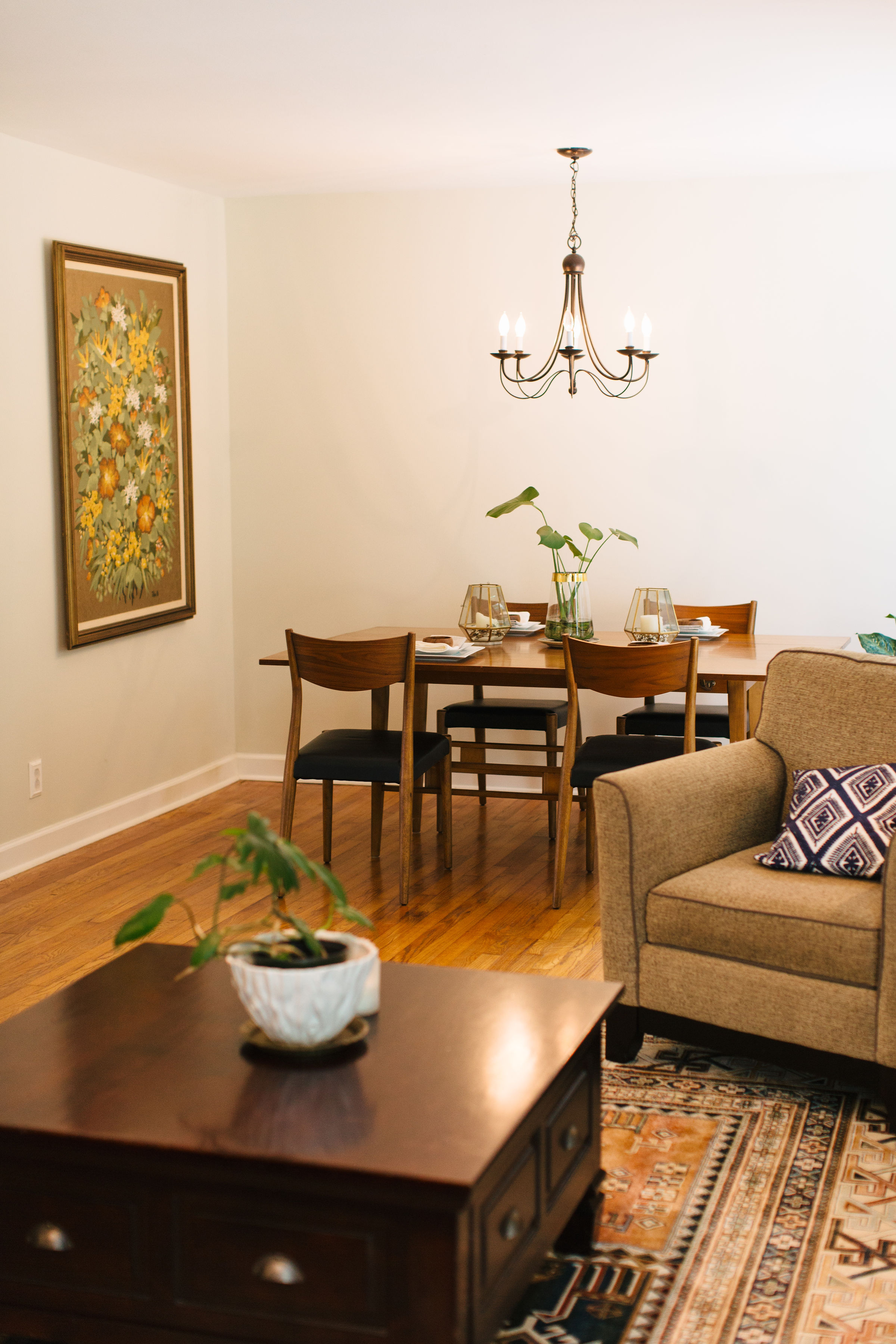 Each quarter, your HYD organizer will come to re-order and refresh areas of your home. Donation load included.
$200 per quarter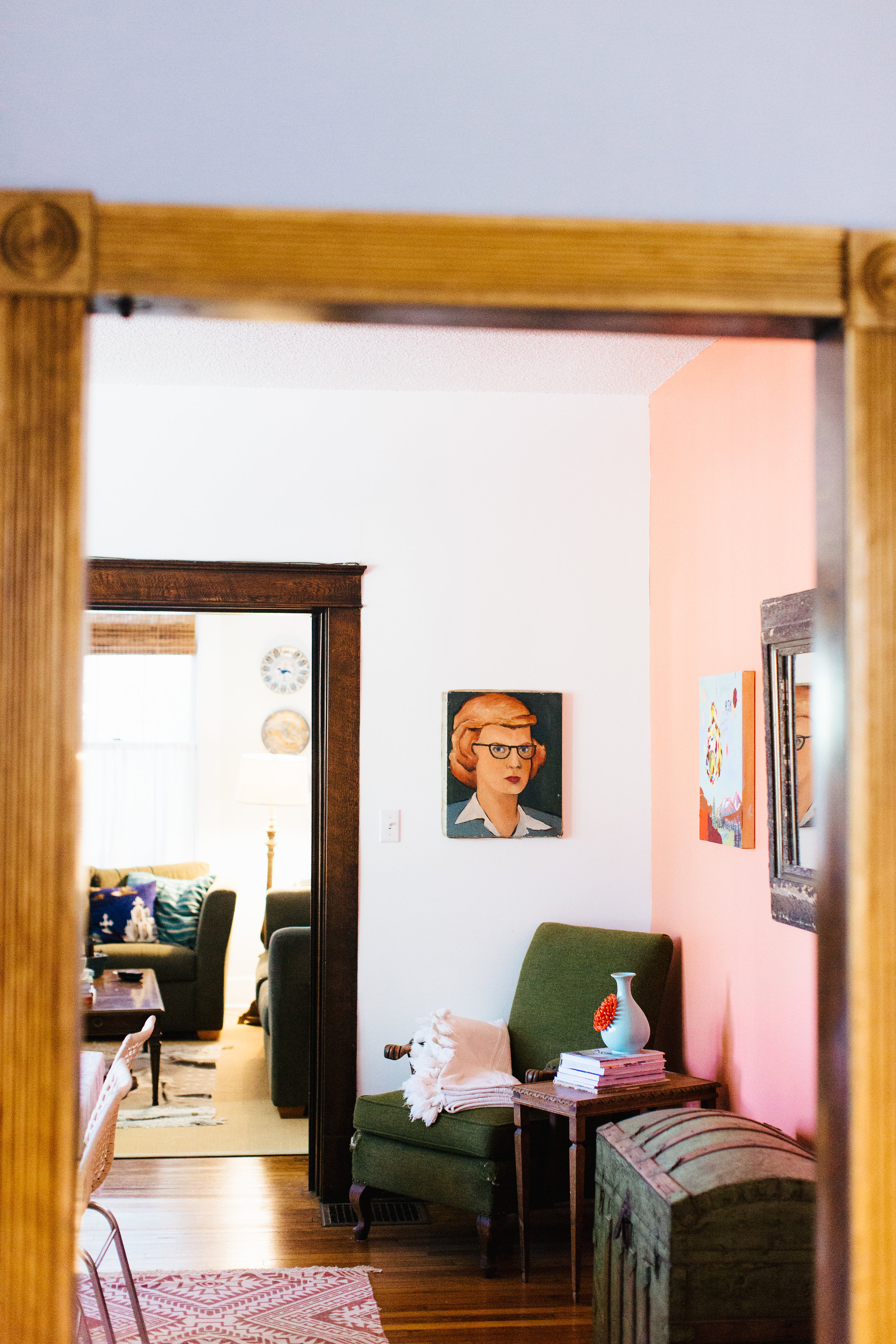 Invest in a bank of organizing sessions to be scheduled and used at your discretion.