1.5 years ago this small town mid-west girl up and moved her life to East Tennessee for a job. I currently work at Blackberry Farm as a Junior Interior Designer, but that is only where the story begins.
I started chasing this dream with one goal in mind: to get out of Kansas. I had no idea I would fall so in love with Knoxville, TN and the people it has brought into my life.
My love for design became more than a hobby when I was in college. It wasn't until I was three years in and crying my way through pre-med classes that I knew something had to give. With a little help from a best friend, I switched majors and never looked back. I graduated with a small group of girls with a Bachelor degree in Interior Design and a minor in Construction Management. Space planning, simple, yet functional spaces, and tiny houses are where my true love for design soars.
I always thought the west part of the country was where I'd land, but the second I got the call to move to East Tennessee I knew God had much bigger plans for me than I could have ever imagined. When I stumbled across HYD I knew this was it. This was my passion, my goals, dreams, the whole reason I got into design; to help others. To help the everyday person find comfort, ease, and happiness within their home with a bit of rearranging, re-purposing, and overall function of their space.
In my free time, you can find me trying to save my plants from dying, adventuring into the Smoky Mountains, or more than likely, cleaning up dog hair from my two husky pups.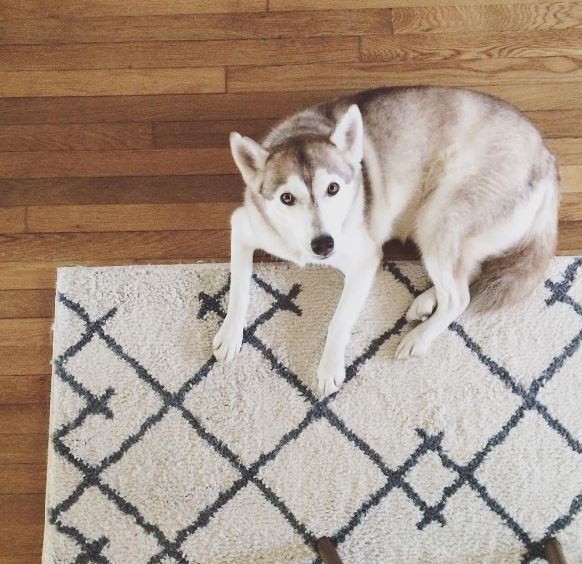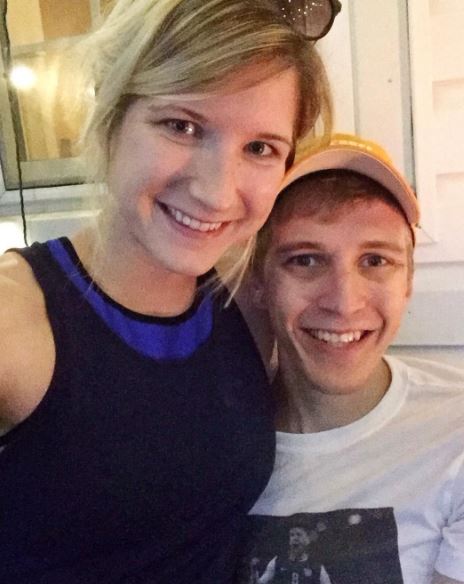 I can not thank the #girlbosses of HYD enough for helping me pursue this dream alongside them. I hope you will too!
sidenote: I have to give a shout-out to my husband. Not only did he follow me across the country but within the last year we have purchased a house, gotten married & enjoyed every minute of life together in our new home. ah, life is good.